Today I'm sharing some tools for making avatars and emojis. Today it is all about fun, engagement and using tech to make us feel good and connect with others.
Stadium Takeover -
This site is sponsored by nflrush.com and allows you to create an avatar based on your favorite NFL team.
Another fun part of this site is watching which team is winning the Stadium Challenge:
Regardless of which team you root for, this avatar maker will put a smile on any football fan.
Get Peanutized - is another avatar maker that lets you create yourself as a Peanuts character. You can share your avatar as a wallpaper or as a profile picture.
Bitmoji is an emoji app that will allow you to create an avatar and then use that avatar to insert emojis into Google Docs, blogposts or most writing platforms on the Internet. Even this blog post: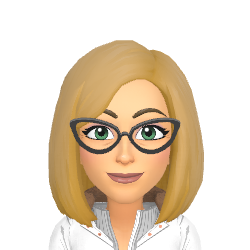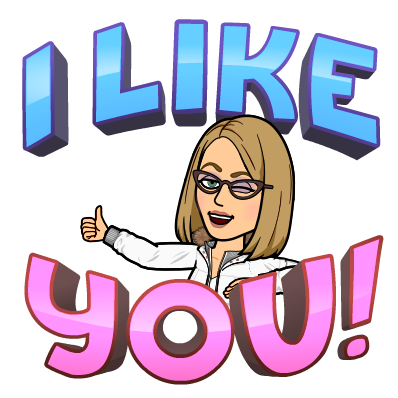 There is also a Bitmoji extension that will make it easy to add an emoji at any time. It even works in Gmail!
Today I give you permission to have fun, create an avatar and share it with others. It is ok to have some fun on a Friday. Enjoy!